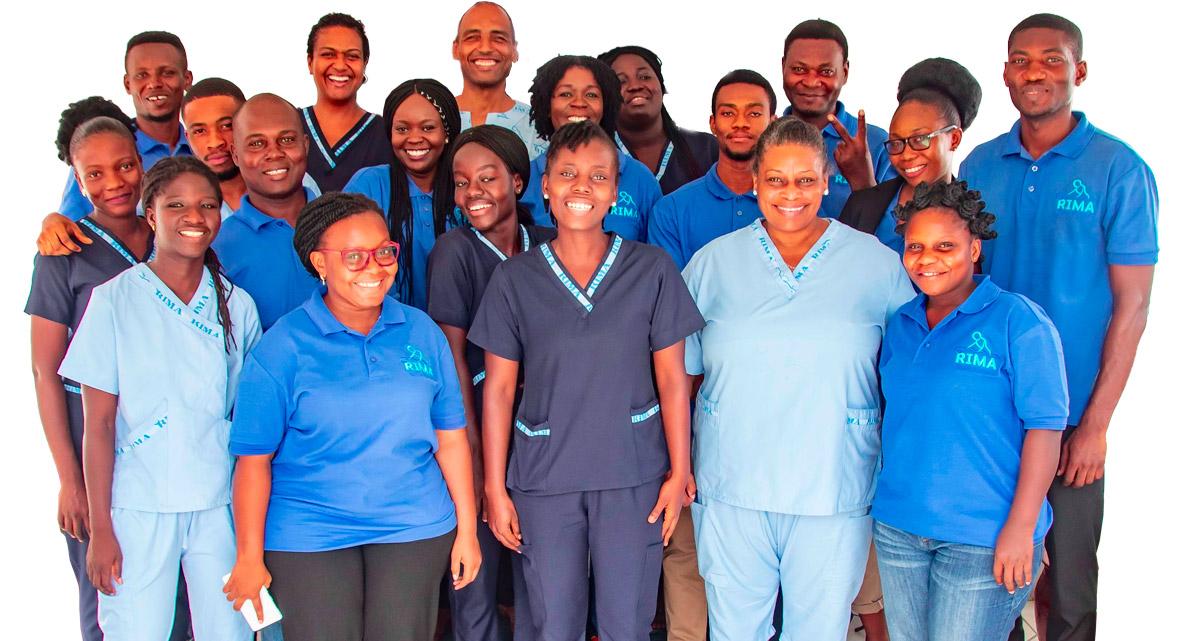 We operate from 09:00 - 16:00 - Weekdays!
Call us to register apointment at 0302 244694 or sign up online.
Wellness massage can be about relaxation and stress-relief, as in a traditional full-body Swedish massage, or it can involve vigorous, draining-type strokes to help you cleanse & detoxify or it can be about releasing, stretching and unwinding a specific area using Eastern types of massage. The two more popularly known techniques are Japanese Shiatsu or Thai massage. Wellness massage focuses on helping you to relax and feel your best!